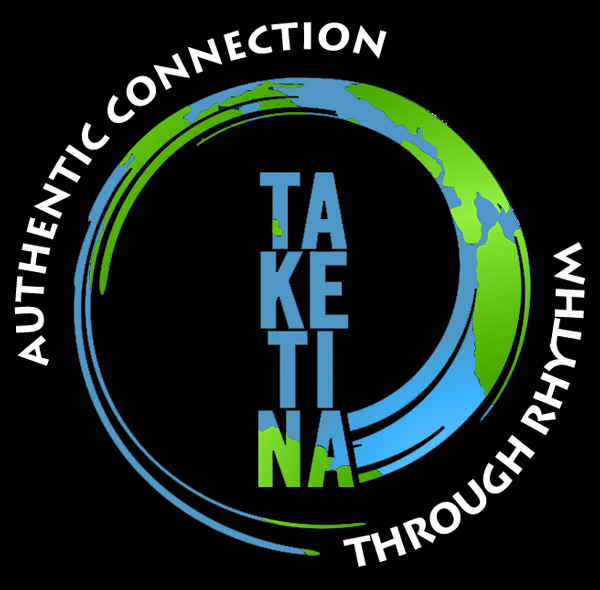 TAKETINA:
AUTHENTICITY, CONNECTION, & HEALING THROUGH RHYTHM
A Three-Day Workshop
with Cornelia Jecklin, Co-Developer of TaKeTiNa
Assisted by Marcus Sims on the Surdo Drum/Concord Masonic Temple (Concord, MA) August 18, 19 & 20, 2017
ABOUT THE WORKSHOP:
Rhythm is the essential expression, matrix and link to the primal movement of this universe. It holds wisdom and beauty. It becomes the dance of unity as we surrender to it with love, honesty and clear spirit. Rhythm can lead and guide us directly into the experience of deep connection to our pure Being, and a deeper understanding of what life offers us to explore.
In this workshop you can move forward in deepening your experience of trust and being at home in yourself. You can feel safe to embrace who you are, and surrender to your life "dance" as life dances you. Experience how you can move beyond limiting life patterns, taking them to your heart and exploring new ways of dancing your life.
This workshop offers a playful yet deep process. TaKeTiNa journeys, shamanic drum journeys, energy work and contemplation guide you into your inner journey of evolution and healing.
WHAT IS TAKETINA:
The TaKeTiNa rhythm method uses stepping, clapping, and vocalization to activate the whole body in the learning process. This kinesthetic approach brings focused attention and expanded awareness to the present, while remaining deeply connected to the physical body. Other thoughts and concerns drift away, similar to being in a meditative state. Working as a group collective allows for witnessing and supporting each other without judgment, creating connection and community.
Polyrhythmic patterns are used to create journeys that gradually increase in complexity over time. Following the flow of the moment is encouraged, rather than struggling to "learn" particular rhythms. Participants are welcome at any point to lie down on the floor to integrate, or to just enjoy the ride.
Benefits include: gaining new insights and a sense of purpose, feeling inspired and more confident, releasing old thought patterns and negativity, feeling accepted and embracing your self-worth.
You don't need to be a drummer or musician... Anyone can learn!
ABOUT CORNELIA JECKLIN:
Co-developer of the TaKeTiNa Rhythm Process, has been offering workshops and teaching in the U.S since 1998. For 30 years, Cornelia has used rhythm, movement and energy work as well as chanting and meditation to accompany individuals and groups as they more deeply explore their inner experience. We are excited to be working with Cornelia once again! To learn more about TaKeTiNa and Cornelia's projects and rhythm activities, visit her website at: corneliajecklin.com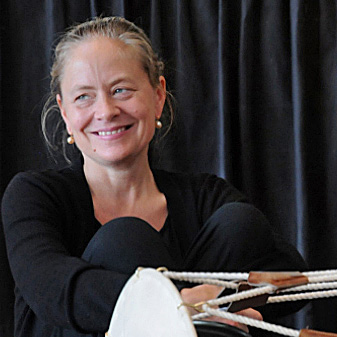 ---
REGISTRATION COST:
$295 Early Registration ( through May 31 )
$325 Regular Registration ( June 1 – August 15 )
$360 Walk-In Registration ( pending space available )
TaKeTiNa Teachers and Trainees, please email Morwen at:
This email address is being protected from spambots. You need JavaScript enabled to view it.
* PLEASE feel free to share this information.
PAYMENT METHODS:
1. MAILING A CHECK (Preferred)
Make checks payable to: "Earth Drum Council – TKTN"
Mail to: Earth Drum Council, 303 Commonwealth Ave, Concord, MA 01742
2. IF YOU PREFER TO USE PAYPAL:
You will have the option of paying through Paypal as part of the Registration process. Please note, an additional $5.00 will be added automatically to help offset Paypal's fees.